Tree Trimming Harford County Maryland Stump Removal
Anderson Tree Experts provide tree trimming, limb & branch cutting, stump removal and more for residential homes & commercial businesses throughout Harford County Maryland including Bel Air, Jarrettsville, Street, Aberdeen, Havre de Grace, Forest Hill & Fallston MD.
Harford County Tree Services Include:
Professional Tree Removal
Hazardous Tree Work
Branch Trimming from Power lines
Tree Limb Pruning Harford County MD
Tree Shaping & Trimming
Stump Grinding & Removal
Lot Clearing
Removing Fallen Branches & Limbs
Tree Support, Bracing, Cabling
Dangerous Tree Takedown
Crane & Bucket Trucks Available
Deep Root Fertilizing
Tree Disease Treatment
Insurance Work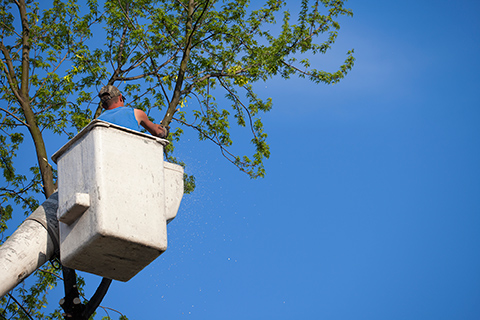 If you have trees in Harford County Maryland that are leaning; branches or limbs overhanging electric wires, neighbor's yard, garage, fence or car, or are worried that the next high wind or storm will cause damage to your property, call Anderson Tree Experts.
Call or email to request an estimate today!